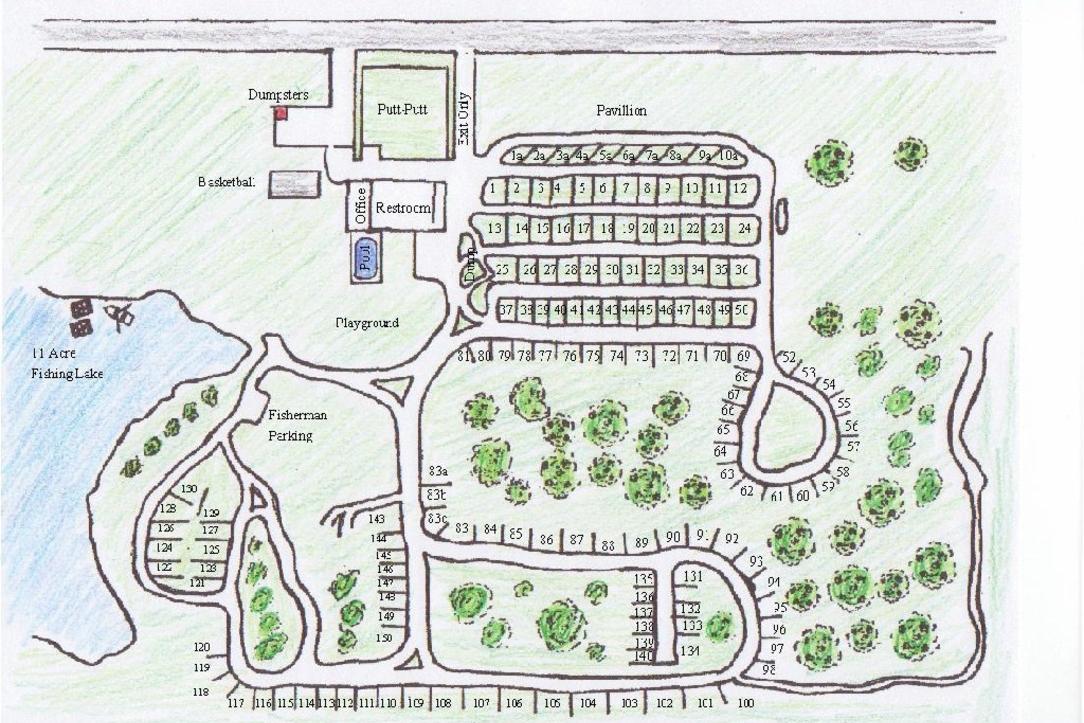 Golf Carts are only allowed on the grounds for seasonal campers.


No Parking on grass except at your site.


Dogs are welcome if leashed at all times kept relatively quiet and cleaned up after.


Quiet hours are 11pm on weekdays and midnight on holidays and weekends.


Maximum of two cars per site.


No more than six people allowed per site.


All visitors must park in out lot.